European leader in connecting landowners and renewable energy professionals
For each project we study the feasibility and find the right partner
We are proud to boost the energy transition
European leader in connecting landowners and renewable energy professionals
For each project we study the feasibility and find the right partner
We are proud to boost the energy transition
We connect landowners with investors for the development of photovoltaic projects
Being the benchmark on the European market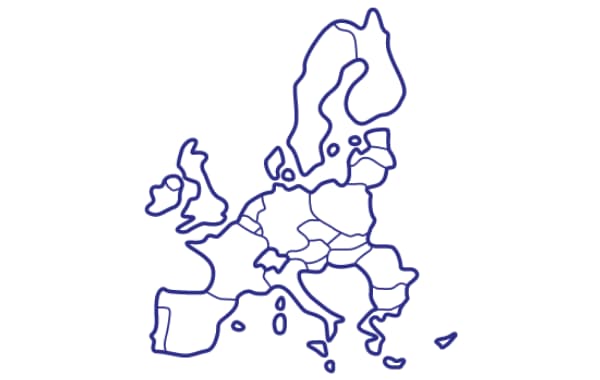 Active in 5 European countries
50,000 reviewed projects
10 GWp of pipeline for our partners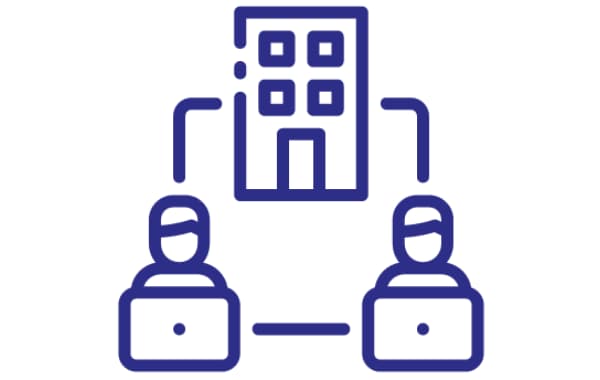 Quality of our technical and financial assessment
Continuous project follow-up by our local teams
Our network of more than 250 partners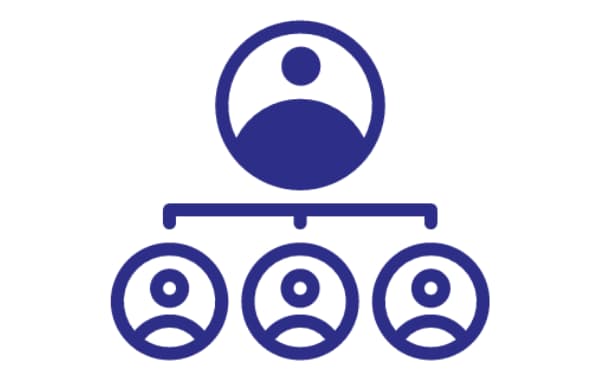 We select our partners in order to best satisfy the needs of our trusting users
Key figures of Capital PV
Our platforms dedicated to photovoltaics
Lease your land for solar and maximise income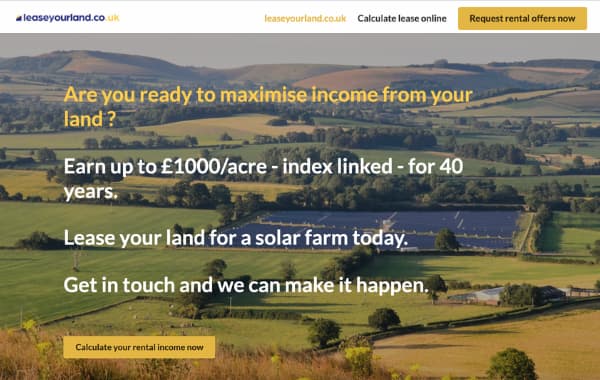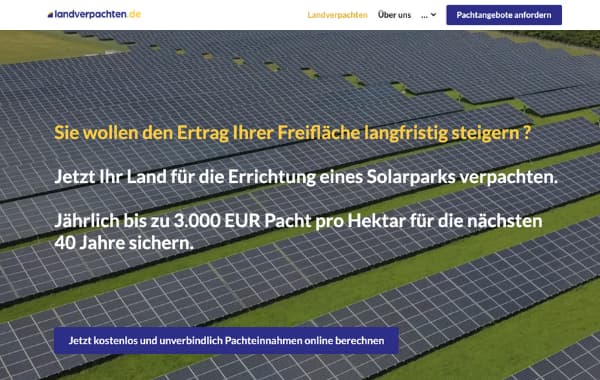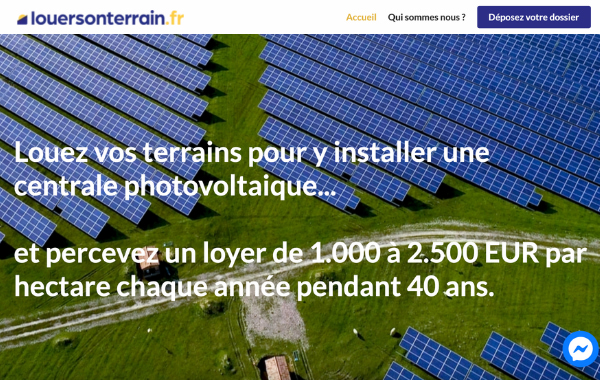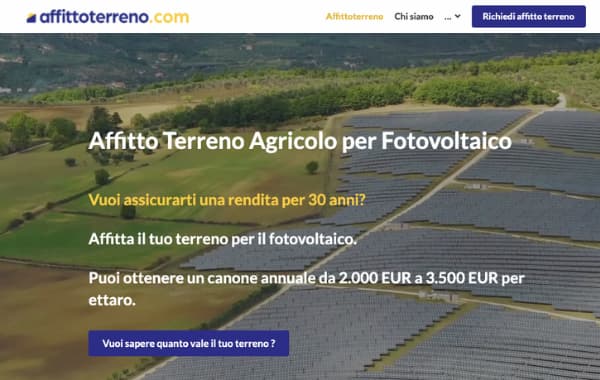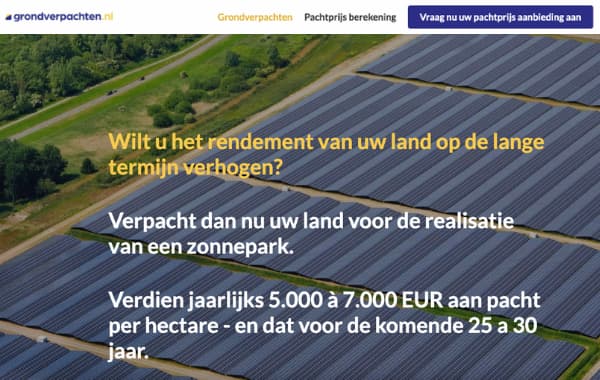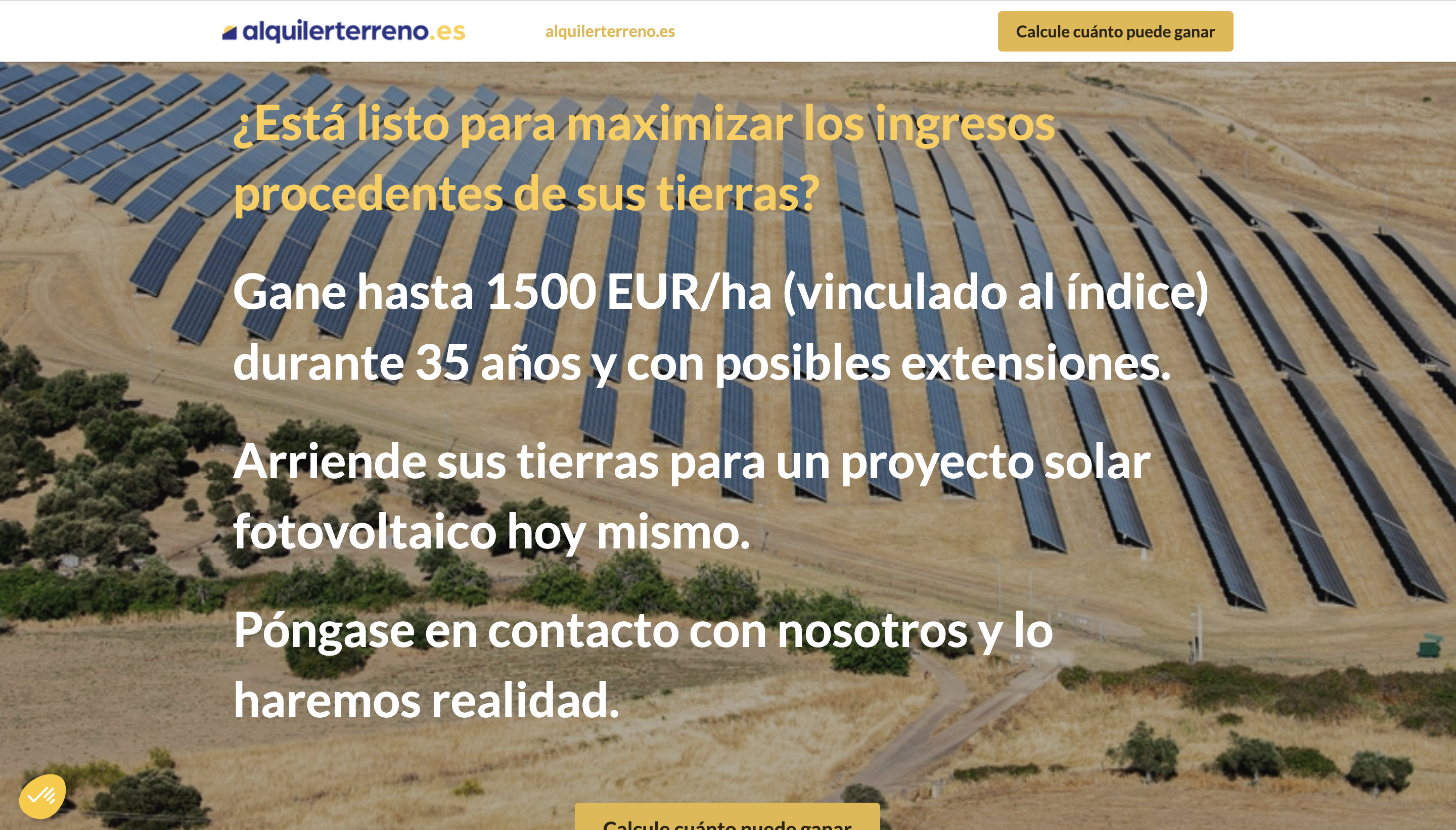 Rent your rooftop to earn additional revenues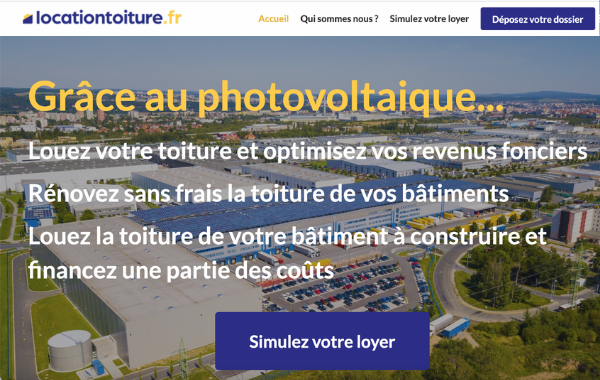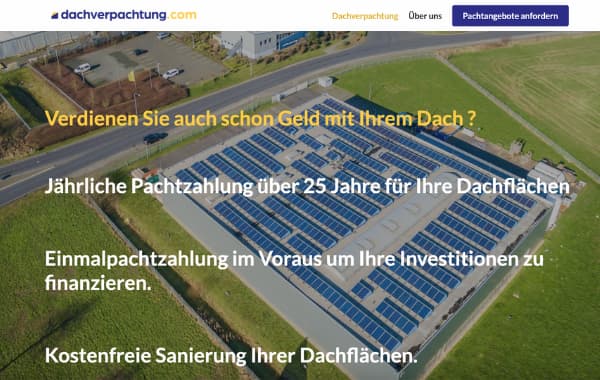 Build a new agricultural hangar for free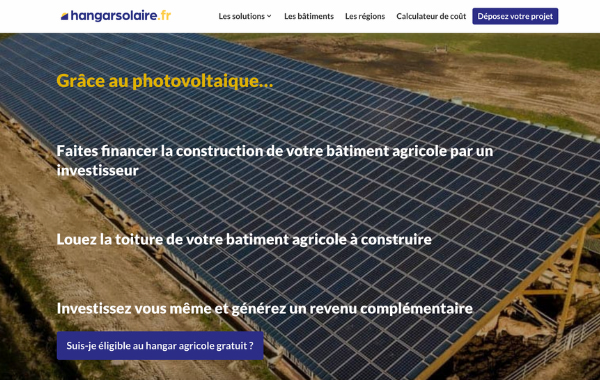 Reduce your electricity cost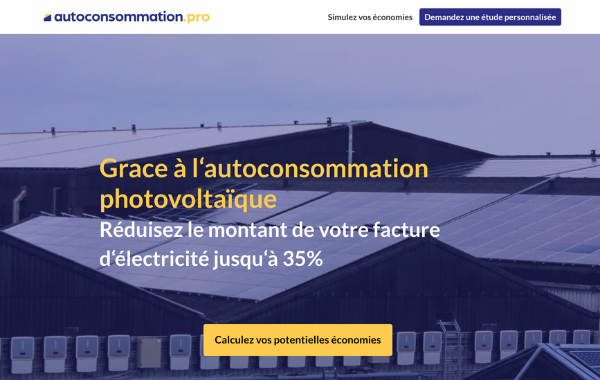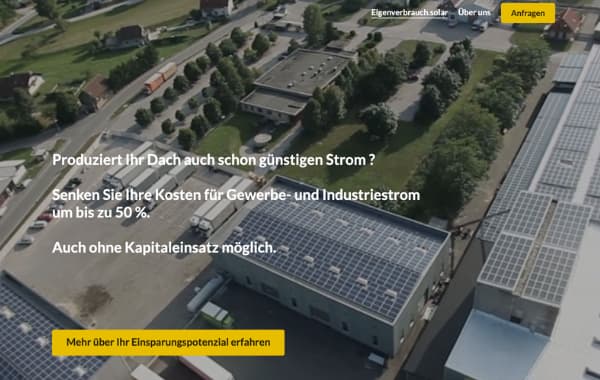 Build a photovoltaic shade over your company car park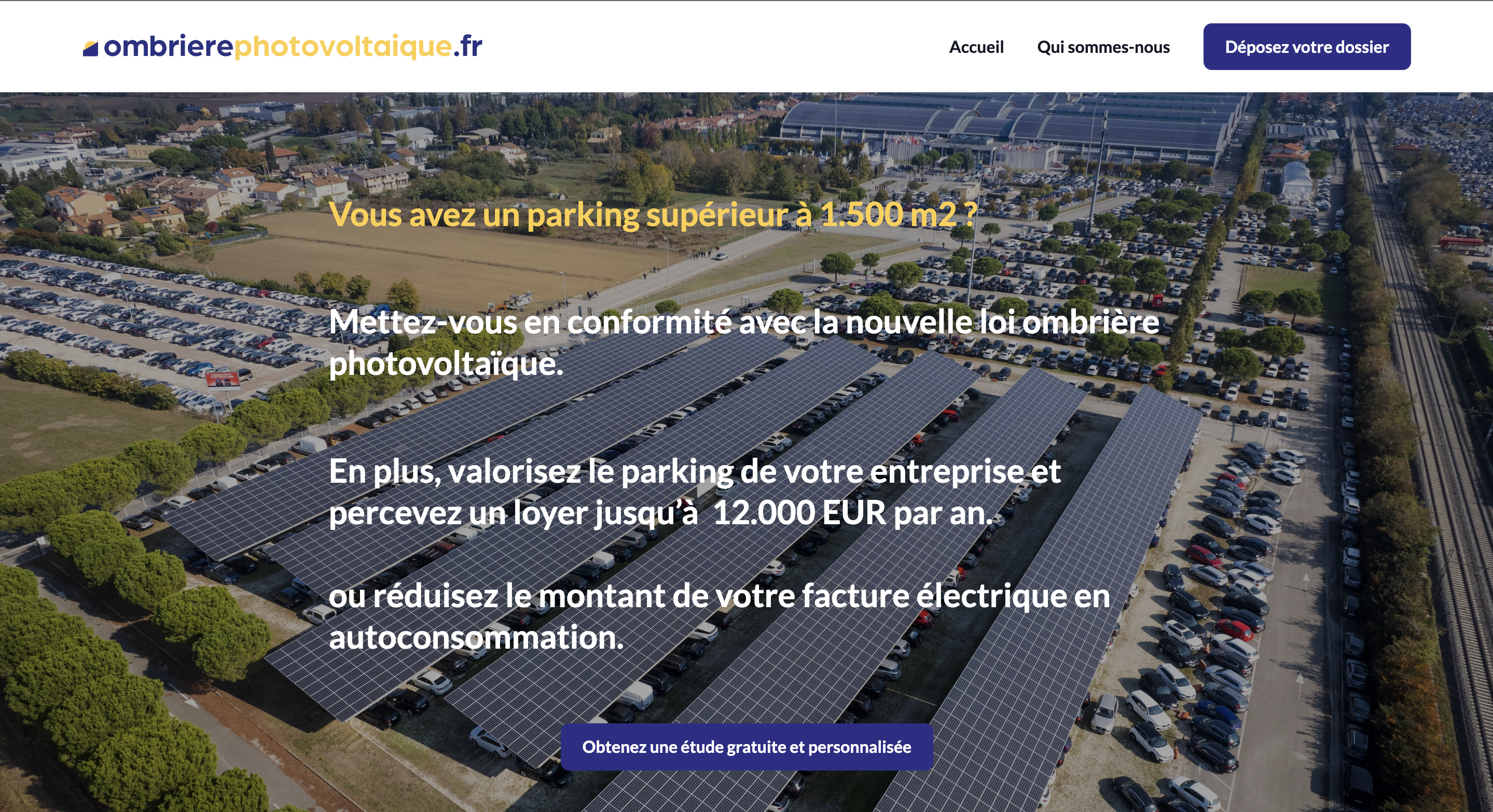 How to benefit from the services of our platforms?
In a few clicks, obtain a personalized assessment of your project and get in touch with our partners.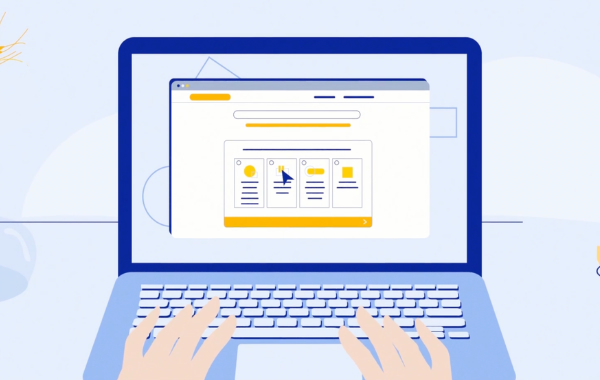 You indicate your project characteristics on one of our platforms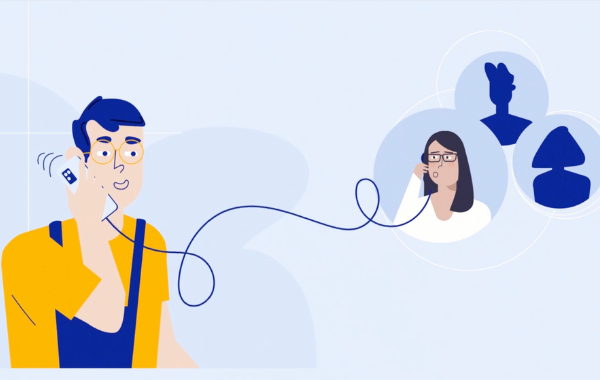 We will contact you within 48 hours to analyze and validate the technical and financial feasibility of your project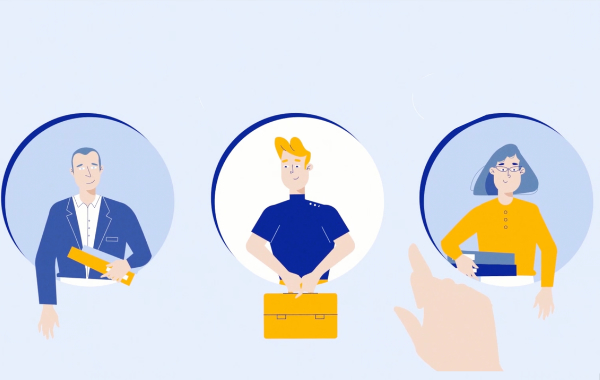 You will receive between 1 and 3 offers from our partners
European leader in connecting landowners and renewable energy professionals
The benchmark on the European market


Sources: Internal data, cumulative projects from 2018 to 2021
The only networking platform in Europe that is exclusively dedicated to photovoltaics
At Capital PV we do not use phoning platforms. For each of the countries in which we are active, we work with a designated local team. All of our entrusted advisers are company employees who have been trained in photovoltaics in order to best meet the expectations of our partners.
Our network of more than 250 partners in Europe
Before selecting our partners, we evaluate the expertise of their company and the quality of their projects carried out in the past.
Our partners are all photovoltaic specialists spread nationwide.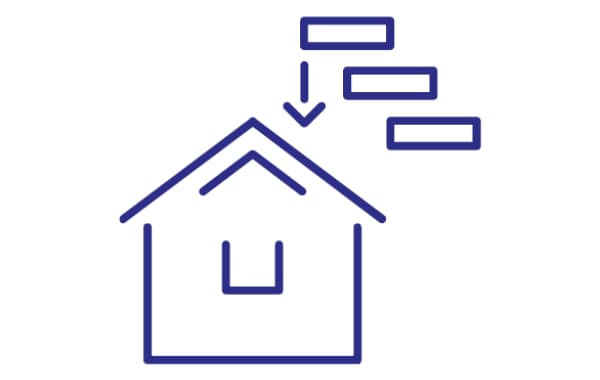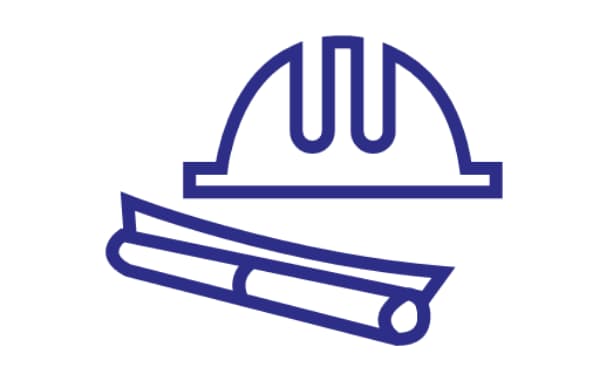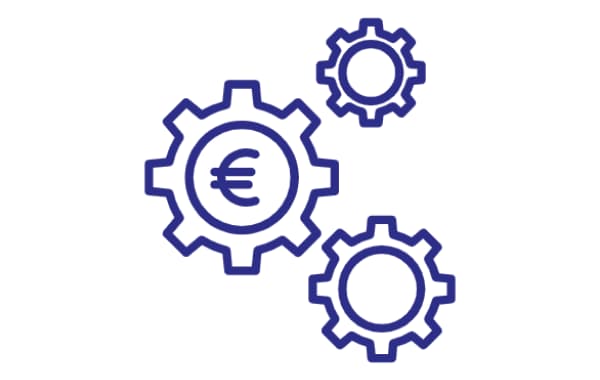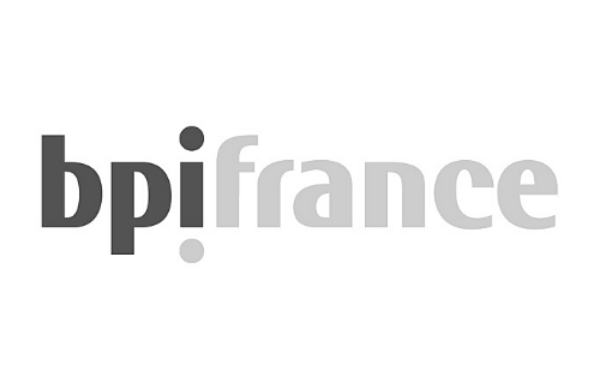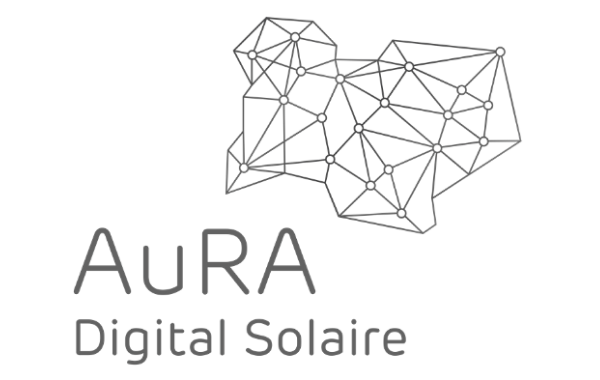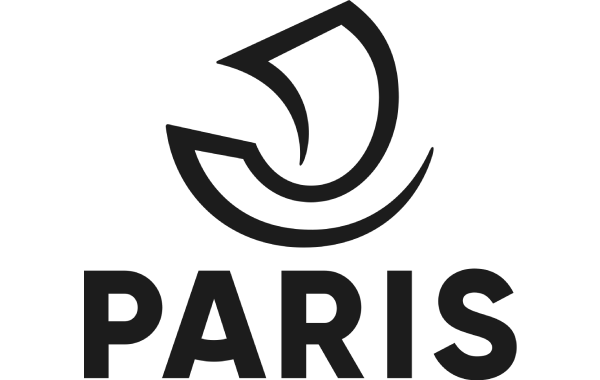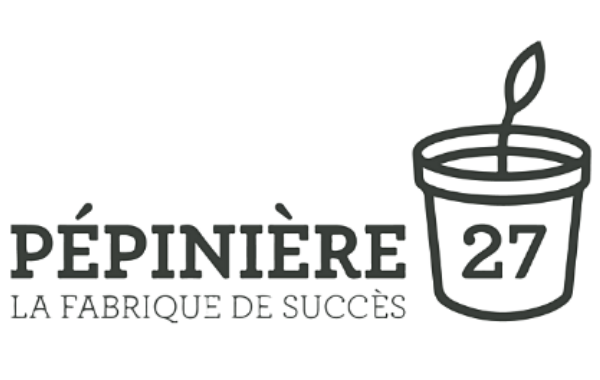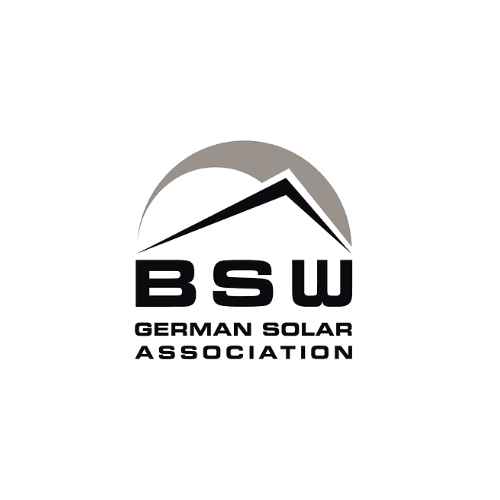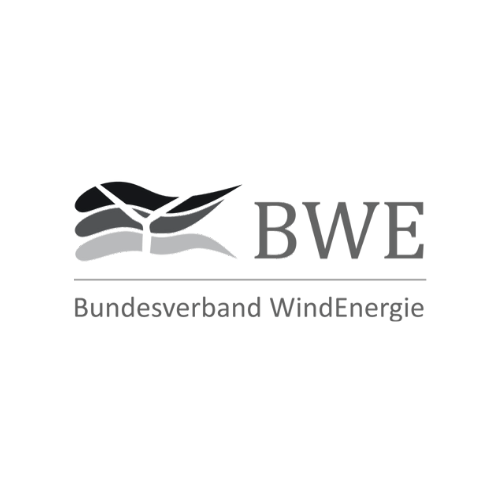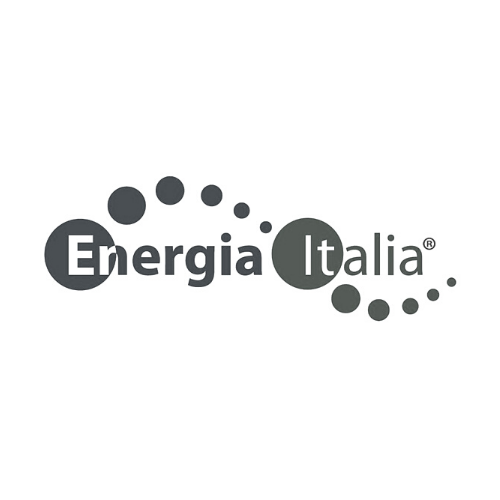 The Capital PV team at the service of Europe's energy transition 👊
In each country in which we are active, a designated local team specialized in photovoltaics responds to you and supports you in your project.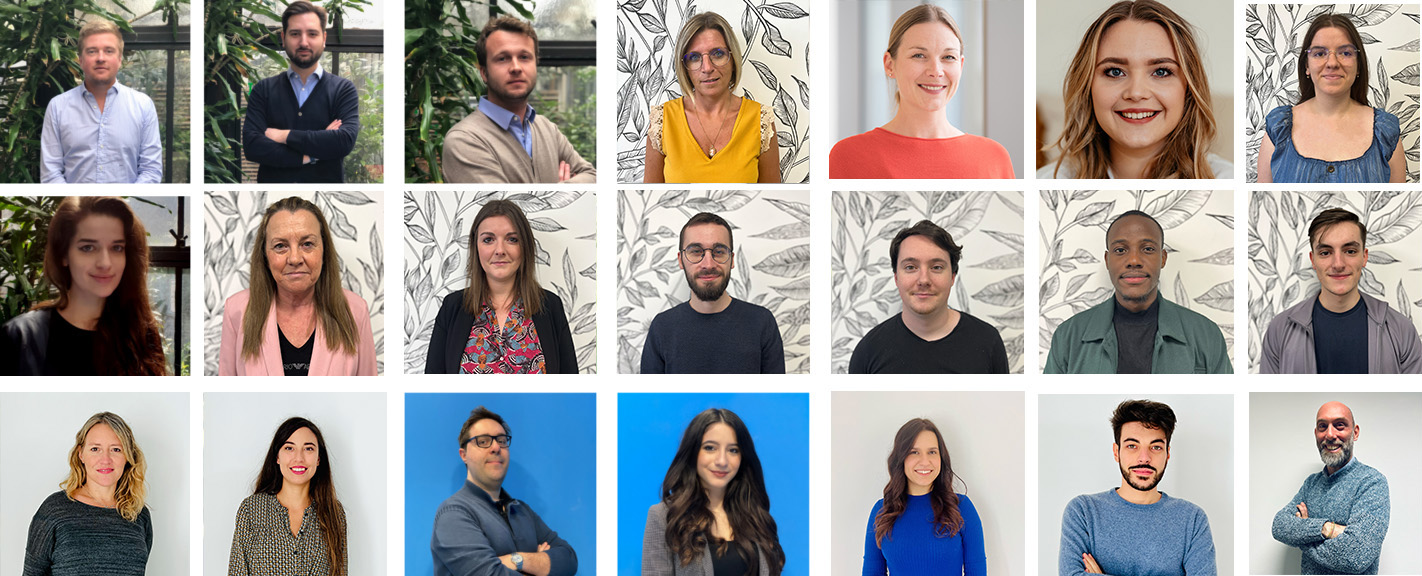 Our vocation: revolutionize the way how to connect land owners with investors 🤝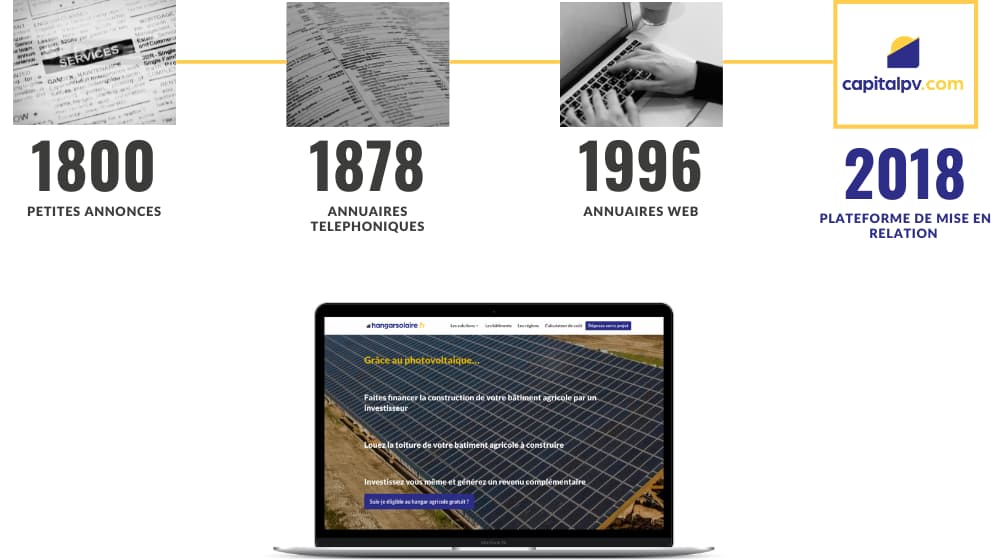 Chronology of a fast-growing start-up since 2018 🚀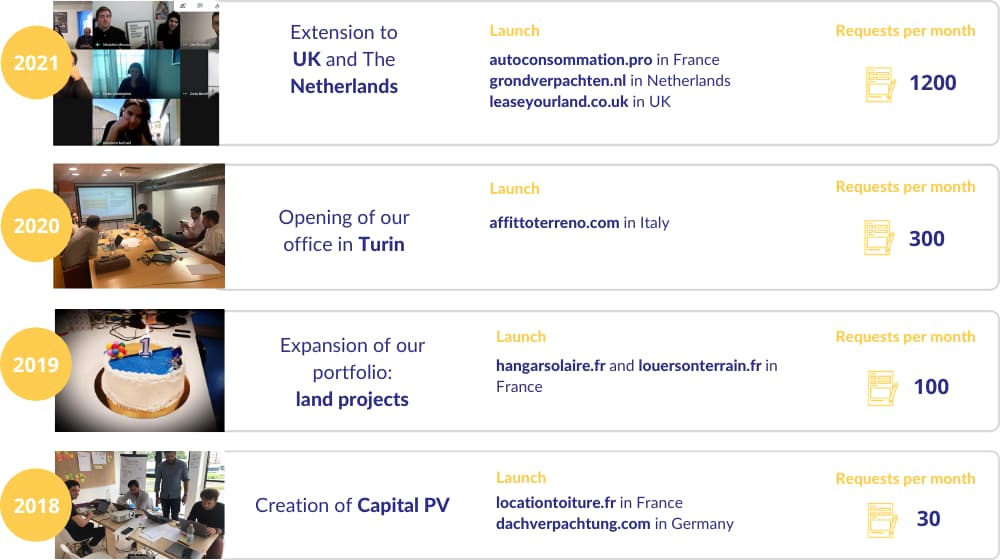 A project, a collaboration? Contact us 👋